I got this idea after I read Ragnorak's suggestion, it's not really relevant as this is meant to improve the command in another aspect but yeah here it goes
instead of .qc'ing each quest, when you type .qc the command should scan all the quests you have & tell you if there are any bugged ones.
why? i'll explain why in a simple example.
this is an apple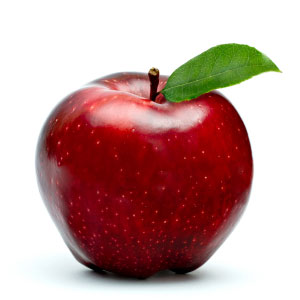 you can slice the apple with a knife
or you can slice the apple with this device
conclusion, it makes our lives much easier